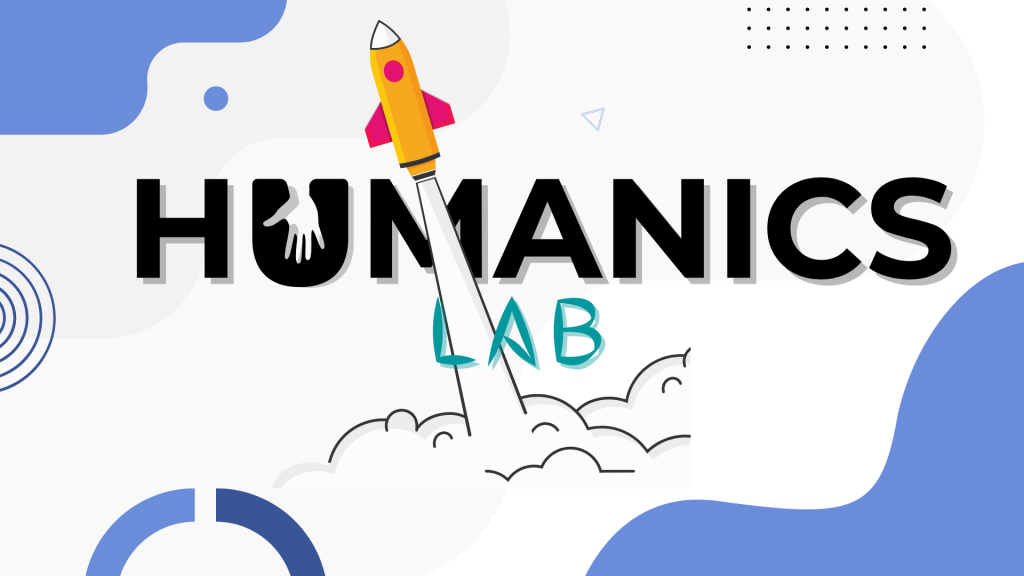 Are you interested in mastering the world of cloud computing and becoming a skilled Cloud Engineer or Cloud Practitioner? Look no further! Our comprehensive program is designed to equip you with the knowledge, skills, and hands-on experience necessary to thrive in the dynamic field of cloud engineering.
Why Choose Our Cloud Engineer Program?
Cutting-Edge Cloud Technologies: Our program covers the leading cloud platforms, including Amazon Web Services (AWS), Microsoft Azure, and Google Cloud Platform (GCP). You'll learn the ins and outs of these platforms, enabling you to work effectively with cloud services, infrastructure, security, and more.
Comprehensive Curriculum: From the fundamentals of cloud computing to advanced topics like DevOps, containerization, and serverless computing, our program provides a well-rounded learning experience. You'll gain proficiency in key areas required for successful cloud engineering, preparing you for real-world challenges.
Hands-On Practical Experience: We believe in learning by doing. Throughout the program, you'll have ample opportunities to apply your knowledge through hands-on labs, projects, and simulations. By working on real-world scenarios, you'll develop the practical skills and confidence needed to excel in cloud engineering roles.
Industry-Experienced Instructors: Our instructors are seasoned cloud professionals with deep expertise in the field. They'll guide you through the program, sharing their knowledge, insights, and best practices to help you succeed. You'll benefit from their industry experience and gain valuable insights into the latest trends and technologies.
This program provides a comprehensive learning path for individuals aspiring to become Cloud Engineers or Cloud Practitioners. It covers essential concepts, tools, and best practices related to cloud computing, major cloud platforms, infrastructure, security, automation, and more.
24/7 support
We offer round-the-clock support to ensure that our students have access to assistance whenever they need it. Whether it's a technical question, a clarification on a concept, or guidance on a project, our dedicated support team and instructors are available 24/7 to provide timely and personalized support.
Flexible online schedule
With a minimum requirement of 20 hours per week, our intensive curriculum prepares students for their new careers in a relatively short time. We also provide extra support through private sessions with academic instructors for students who need additional assistance.
1:1 Mentorship
We provide personalized 1:1 mentorship to our students, ensuring they receive individualized guidance and support throughout their learning journey.
Careers Support
We offer comprehensive career support to our students, equipping them with the necessary tools, resources, and guidance to thrive in their chosen field and achieve their professional goals.
You can always cancel within those first 14 days, no questions asked.
One-time Payment
Immediate access to the program upon payment

Complete the program at your own pace without monthly obligations

Save £267 compared to the monthly payment option

Access to all program materials, resources, and support for an extended period

No recurring monthly charges
Installation
Affordable monthly payments spread over six months

Flexibility to manage your expenses while pursuing your education

Access to all program materials, resources, and support for as long as you remain subscribed

Option to cancel anytime without further financial commitment

Continual access to updated content and new additions to the program
Want more information about tuition & financing in your area?
Our Admissions team can help.
1. Tell us a bit about yourself by filling out this form.