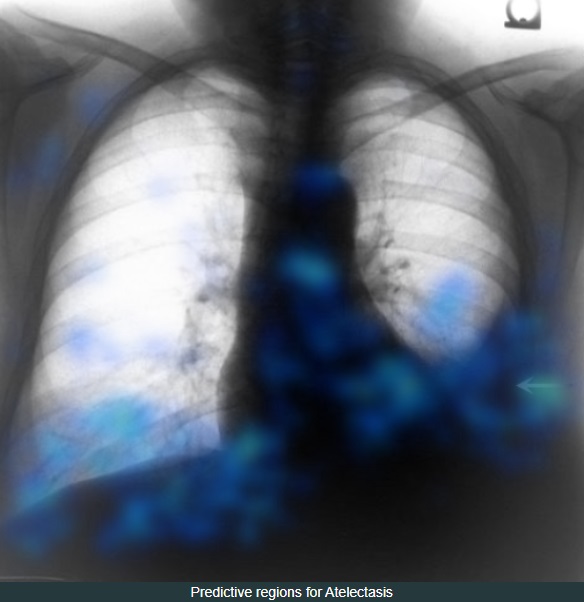 Humanics labs is dedicated to developing software for good. We collaborate with universities, public and private health facilities in carrying out ground breaking research improve healthcare and education in Africa.
Today there is a massive lack of radiologists around the world, meaning patients aren't getting their diagnosis from their X-ray in time and with a high risk of misdiagnosis
We develop robust and clinical algorithms for radiology that can increase throughput by automating the analysis and reporting on routine Chest x-rays, which are still time-consuming and where the backlogs are substantial.
Who we're solving it with
Our technology is designed and developed in close collaboration with clinicians around the world to address their needs and requirements from the start. We're always looking for new opportunities to partner and collaborate.
Our blue dot® algorithm analyses and highlights abnormalities in images with impressive speed and accuracy. Our AI has been developed from over 112,114 images.