We believe that collaboration is key to achieving our mission. We actively seek partnerships with organizations, universities, and industry experts who share our vision of using technology for social change. By partnering with us, you can leverage our expertise and network to amplify your impact and create innovative solutions together.
At Humanics Lab Limited, we are always looking for passionate and talented individuals to join our team. We offer a dynamic and inclusive work environment that values collaboration, innovation, and social impact. Explore our current job openings and take the opportunity to contribute to meaningful projects that make a difference in the lives of disadvantaged communities.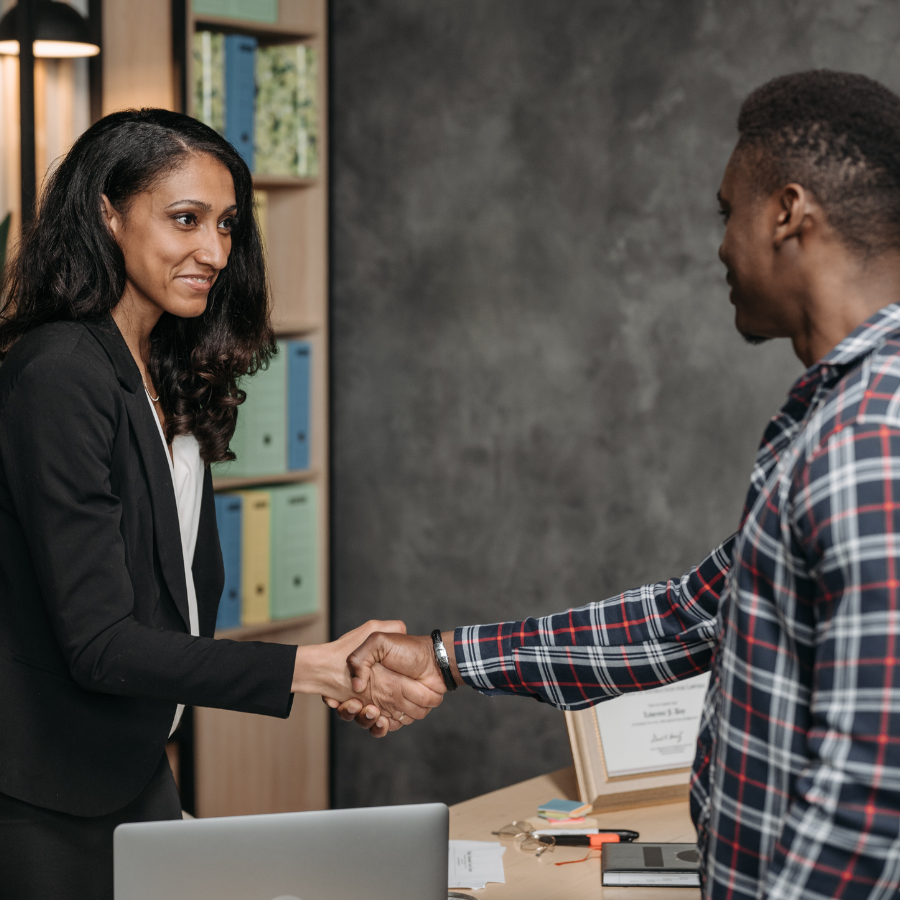 If you or your organization requires specialized digital services, IT research, or educational consulting, we offer contract and consulting services tailored to your needs. Our skilled experts can collaborate with you to develop customized solutions and support your projects in areas such as software development, AI research, education program development, and more.
Email us: admin@humanicslab.com