Empowering Communities through Technology
Humanics Lab LBG is a dynamic organisation that provides a wide range of tailored digital services, education, employment, and training both in the UK and internationally.
 Our team is dedicated to making a positive impact in the world by using technology as a tool for social change.
We believe that everyone deserves equal access to education, employment, and technology, regardless of their circumstances. That's why we offer a range of services and programs to help bridge the gap and create more equitable opportunities.
We use technology to make a positive impact through our bespoke digital services, cutting-edge IT research, education and entrepreneurship initiatives, and books and computers donations project.
Skills & Entrepreneurship
Our online courses and programs provide individuals with the skills and knowledge they need to succeed in their choosen field.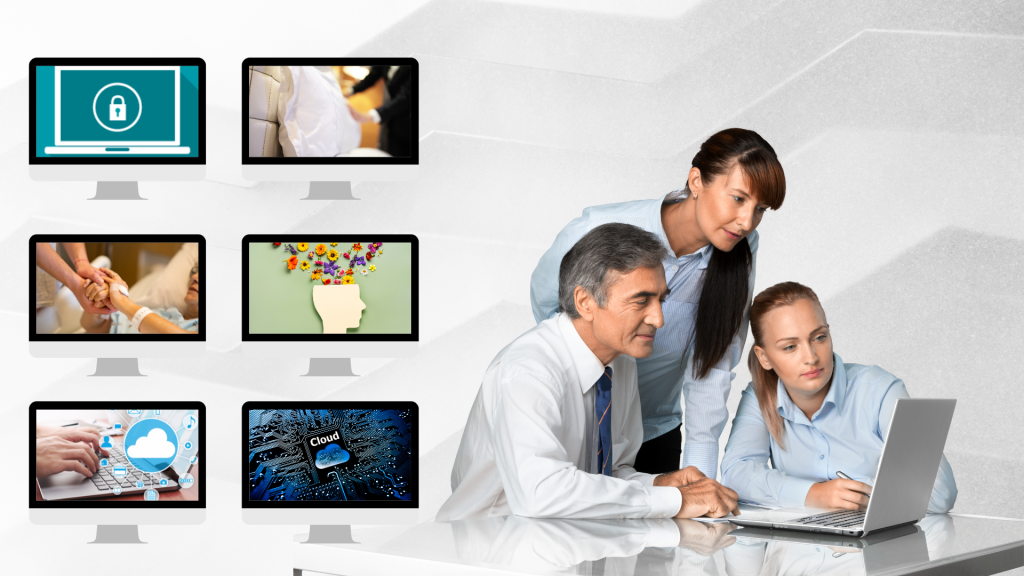 Building clean, functional, websites and apps for SMEs, Social Enterprises and community organisations.
Collaborating with universities, and health providers in carrying out research to improve healthcare, education and the environmental challenges in African communities.
We partner with universities across the globe to ensure that each student has a successful and fulfilling academic experience by helping them navigate the challenges of studying.
Our Books & Computer Appeal

Attention talented students from the Commonwealth! Here's an exciting opportunity to pursue a fully-funded Master's Degree, broaden your skillset, immerse yourself in another country's culture,
Read More »
Chestify AI
Transforming Healthcare with Artificial Intelligence. Chest radiography is one of the most basic and fundamental diagnostic tests used in medicine, accounting for 25% of the annual total numbers of diagnostic imaging procedures. Unfortunately, miss rates for proper interpretation of chest radiographs go as high as 30% even for experts, 2-3 leading to increased mortality from treatable diseases.
Join us in our mission to empower disadvantaged communities by partnering with us today. Together, we can create a brighter future for all.